Goose Creek Farmers & Artisans Market
We are back at the Goose Creek Farmers & Artisans Market for 2023! Come see us for your all natural, fresh, homemade gourmet dog treats! Shop from other vendors for arts, crafts, specialty foods, bath and body products, fresh produce, fresh eggs and more!
Click here for the event calendar https://www.facebook.com/events/1226758041206744/1226758087873406/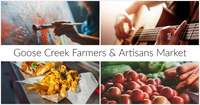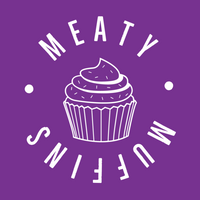 Meaty Muffins now available online!
By popular demand we are now offering our Meaty Muffins for online sale.  Previously only available in person at our Farmers Market booth, you can now order or preorder your muffins in any variety or quantity.  Meaty Muffins are a normal 2.5in muffin size and are smaller than our Pupcakes or Cakecakes.
Available in flavors: Chicken Apple Cinnamon, Chicken Harvest, Chicken Pot Pie, Beef Stew, Beef & Blueberry, Turkey Pumpkin Maple, Salmon & Sweet Potato




CLICK HERE TO SHOP NOW!
Follow us on Social Media
Current Promotions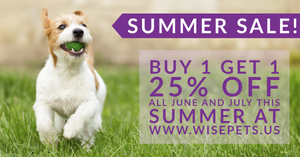 Summer Sale!
All summer long buy 1 product get 25% off another product in our online store! Discount taken automatically at checkout.
CLICK HERE TO SHOP NOW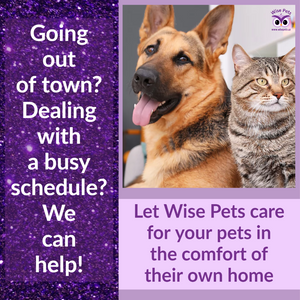 Pet Sitting Services
Planning a trip? Dealing with a busy schedule? With over 20 years of experience in pet care, Wise Pets is a great choice for your pet's care, whatever their size, breed or species. We are insured, background checked and 5 star rated. We provide drop-in visits in your home, as many times a day as you choose. We will feed, water, exercise and play with your pets. We also offer additional services such as dog walking, medication administration, light housekeeping, mail checking, yard waste cleanup, and more! Now booking! 
Pet Services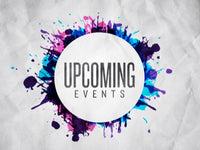 Upcoming Events
Please visit our Facebook page for more information on our upcoming events